Now that we're back in action we'll be focusing on remodeling some old areas and projects for everyone (say whaaaat?



). Anything from creature stats, to areas, to dungeons, this will have it all to revitalize the older areas of the server.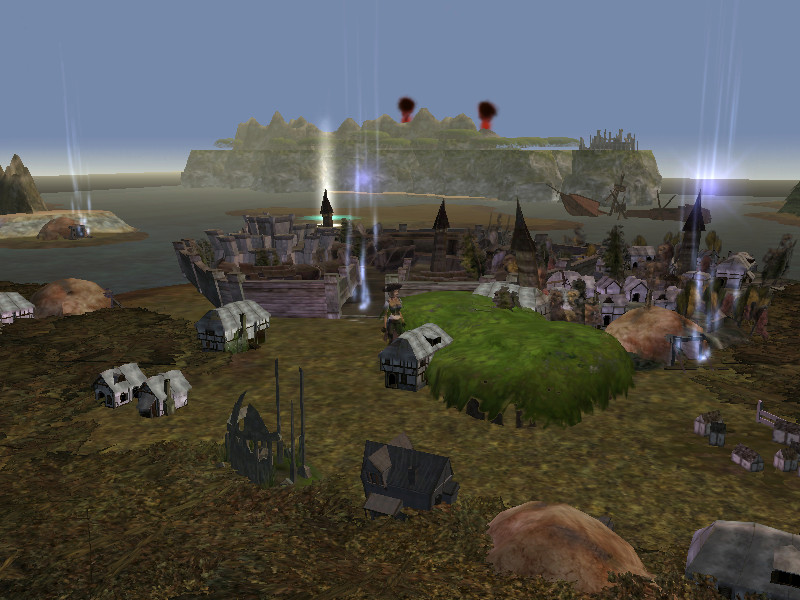 Last edited by Big Boss on Fri Jan 20, 2017 8:52 pm; edited 3 times in total
Howdy everyone!
so the team and I are still plugging away on the new content, and since it was such a massive project... we decided  to wait to announcement it.
We haven't abandoned you all! We are still here and fully intend to release amazing new content in the future that we all can enjoy!
As an announcement:
We will be moving, and removing, the Official haks to the Neverwinter Vault (aka: The New Vault) soonish. Dropbox will no longer be supporting Public Access so we will re-locate to the new Vault. If you have our haks already, you'll be fine. For those who don't... you have until March 2017 to get them (sooo... you have time to get them :p
anyways! Have a happy Holidays, and a wonderful new year from the DM Team




I just wanted to let everyone know that the server is still up and running and is in no way going to disappear. period

RL has caught up with us on the team, but we do intend to finish the new projects although slowly... until it is done

If you hear any rumours about the server saying otherwise,...they are simply not true, and you should not listen to them.
The following people below are the
only
people you should listen to for any information/announcements about the server:
Admins:
Big Boss
Lunatik
DM's:
Chaos
If you hear or get your news about the server from anyone else.... it simply is not true. period.
We're still here and still enjoy playing on the server when we can. So until the projects are finished, be sure to keep playing yourselve's and have fun!
---
Permissions in this forum:
You
cannot
reply to topics in this forum