Hey everyone!
I hope you're ready... after 3 1/2 weeks in development
,
the Anphillia team proudly presents our latest, and biggest, expansion to Anphillia Generations...
The Isle of Dread
What is the Isle of Dread?
The Isle of Dread is a wilderness adventure
setting designed for adventurers and daring explorers. PvP will not require any form of consent among factions or players in general, this means when traveling alone, you may encounter some colorful or non-too-kind characters.
Rumors of treasure and mystery have lured these characters across Anphillia and beyond to an island known to its natives only as
the Isle of Dread
.
The characters move inland in search of  ancient treasures, or forgotten worlds. Evil also awaits those who are unprepared for the journey...
The Isle of Dread is a free-­form setting designed
for exploration. It presents no specific storyline, your motives as a player' are not predetermined, and enemy actions don 't always have obvious reasons or work to a common end. Although you might arrive on the island with a goal in mind , the story is unlikely to be linear.
Players can explore the isle, and interact with its inhabitants as they see fit. With this free‐form setting, you and your fellow player's can bring the Isle of Dread to life... however you like!




Where does it start?


All players will begin their journey
i
n the village of Tanaroa, this can be accessed either by a ferry in Ranzingtion or straight off the OOC Anphillia boat with Cap'n Zoe herself... you can even start from level 1-40 here as your own character!

whats new?


There's many many changes done to this island mostly included are:


new monsters

re-balancing of old critters throughout the many isle's to reflect the new critters (most in particular, are the spell casters who now took a nerf for player continuity)

more variety of level 40 quests for epic characters

new house locations

new loot

complete forge components, that now span across all the islands. Now you can collect every forge item in the game for crafting!

Full PvP fighting

New Factions

did we mention new loot?

oh and dinosaurs!

New Hazardous landscapes. Be sure to watch where you step, the Island is very dangerous and full of hot boiling tar pits and oil slick ponds.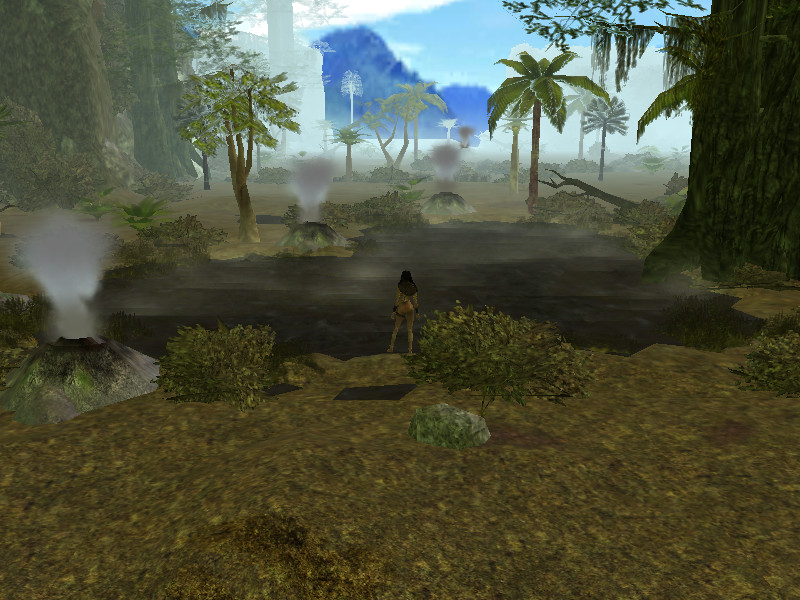 Many level 40 quests will now include specific new loot for players to grab as they make their journey across the dangerous and terrifying island of Dread. A testament to your triumph over the isle

.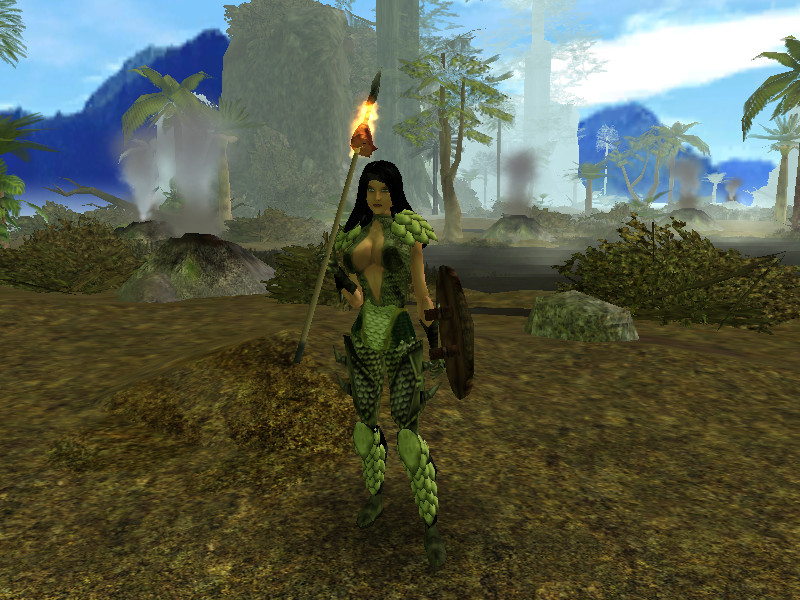 Are you new to the server?

Be sure to check out the required files to join here:HAKS!... You want these! Trust me!

  We look forward to seeing you there
!
Last edited by Big Boss on Fri Sep 09, 2016 9:31 pm; edited 14 times in total
Isle of Dread is now LIVE!!!
Today starts the day we open the island door's and let the adventures begin!

Isle of dread comes complete with its own soundtrack. You can grab that here (which is entirely optional, you do not need this to play!)
https://www.dropbox.com/home/Public%20(1)?preview=Music+Update.7z
If anyone is interested in begining a quest (which is ENTIRELY OPTIONAL) you can speak to Lorah Mars about of the Ranzington Adventure Company about
Events
and can be
located in Ranzington Central
or simply speak to Namli in Ranzington Central, or Cap'n Zoe of the OOC Anphillia. 
So what's next in the wonderful game of Anphillia?
lots more stuff that's what!

Isle of Dread presents a new opportunity for everyone to start fresh and will include a variety of more isles, landscapes, quests, in the coming weeks while you play! maybe even... some new factions





This is only the tip of the volcano so to speak as there will be a planned release of new class changes, item changes, and re-balancing features in the coming week as well! This is the first of many new adventures into fixing some of the features and bringing back what made Anphillia fun and exciting!

We look forward to seeing you all there!



In case any of our former players missed it, you will need to download the AtlantisAll.hak in order to get in

Download hak here

---
Permissions in this forum:
You
cannot
reply to topics in this forum